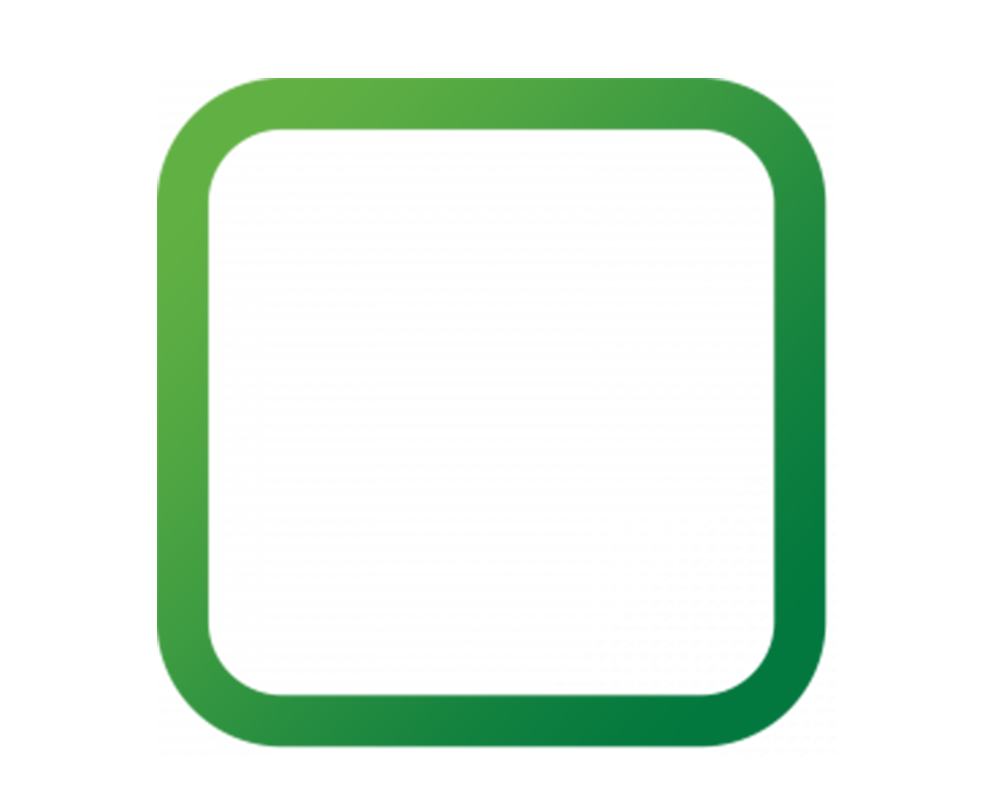 The future is a blend of creation,
development and ingenuity.

Design, Development, and Multi-Channel Marketing at its Best.
In order for a company to be successful, the business owner must utilise their time and energy in the most efficient way possible.
Here at Papa Agency our clients enjoy their business, and we manage everything around it. A simple example of this would be if you own a coffee shop, you should only focus on ensuring your customer gets a decent cup of coffee, and whatever else you can fit on their tray.
You should also have enough time to drink a coffee yourself, and plan your next holiday.
We focus on ensuring your company looks beautiful, attracts the market you prefer, and is effectively updated with the latest trends in technology.
Whatever your business, our 3-step agile formula will create, promote and manage excellence through every milestone.
Grow your company, don't be the company!