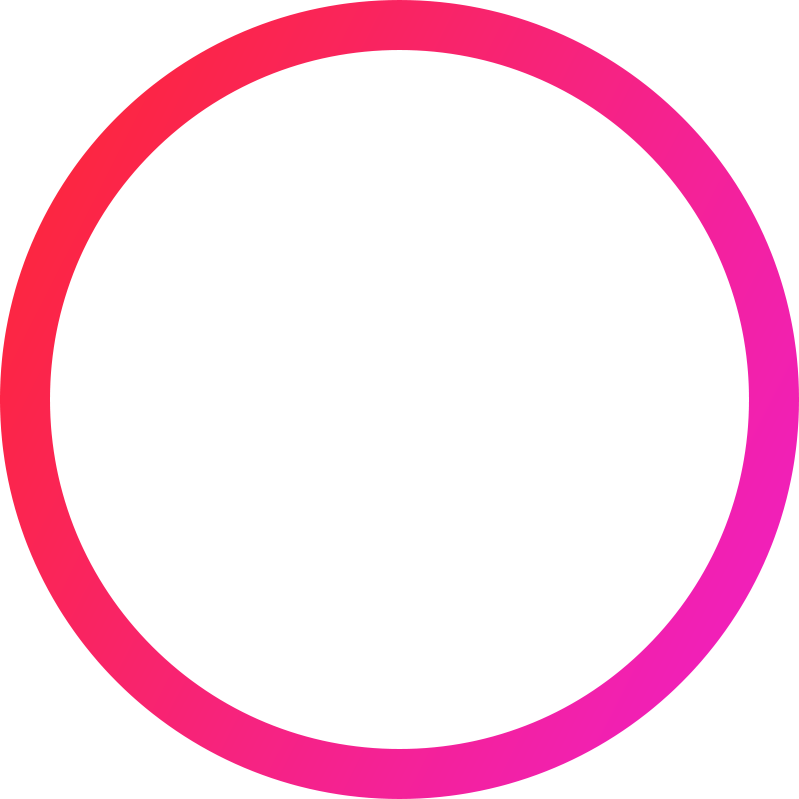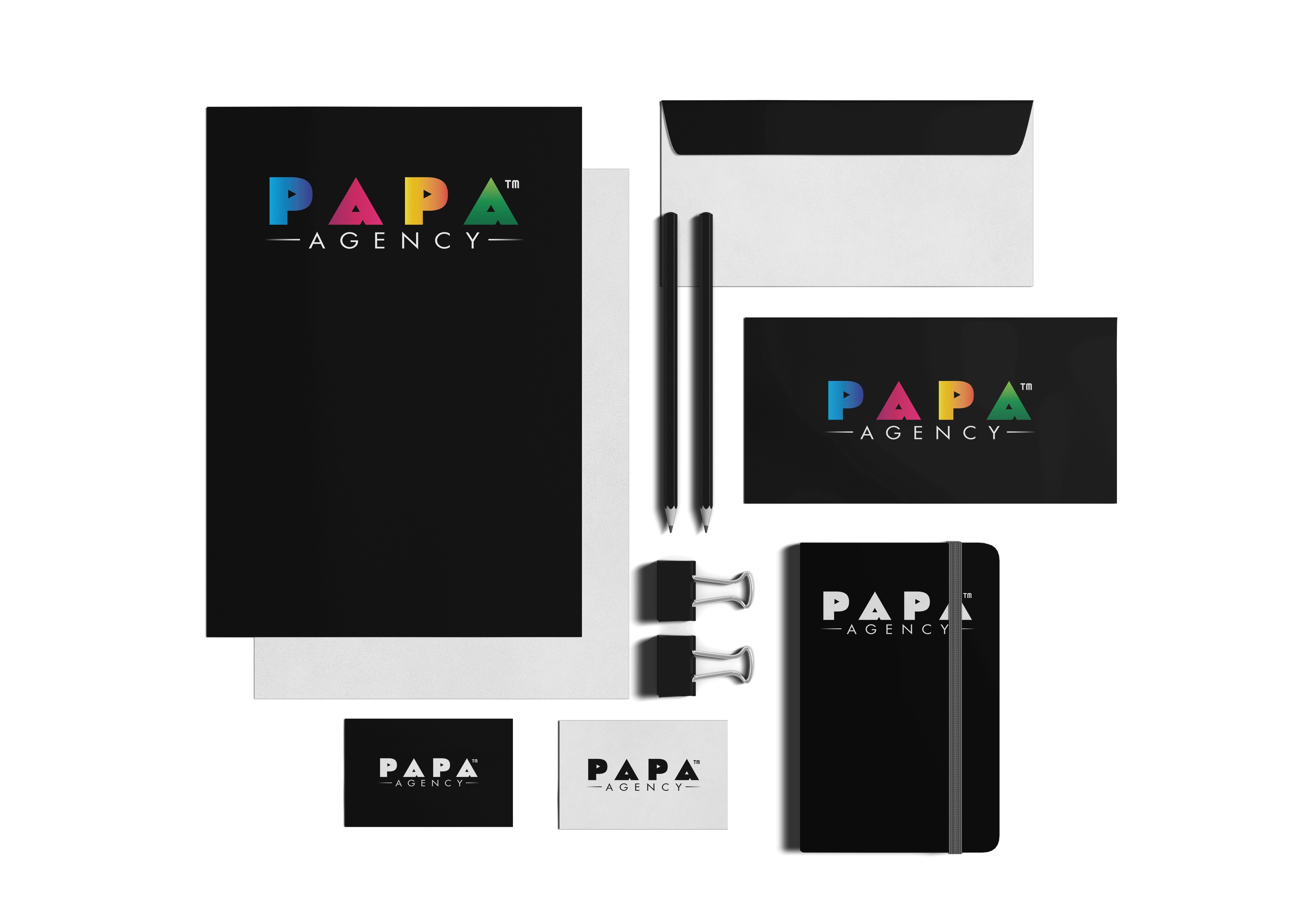 Every view of your brand
is a perception.

You form the company. We make it a brand.

Understanding
A graphic designer will gather all necessary information required to make sure they are fully inspired to deliver a brand that suits your business, vision and target audience.

Attraction
We have the creativity, knowledge and resources to ensure your brand gets the look and feel it deserves.

Perfection
Your brand is carefully created in high resolution using pixel-perfect design software. This enables us to deliver the best quality result that looks exceptional on both screen and print.

Protection
We can assist with copyright services and trade mark registration to ensure your brand is protected from unlawful infringement.
Your brand is your company's identity.
How meaningful do you want your branding to be?

Here at Papa Agency we believe that a good brand should distinguish its products and services from its competitors, and deliver a sense of happiness to its customers.
Branding Services
• Logo Mock-up Packages
• Corporate Stationery (Design and Print)
• Brand Consultation
• Re-Branding Assistance
• Trademarking and Protection