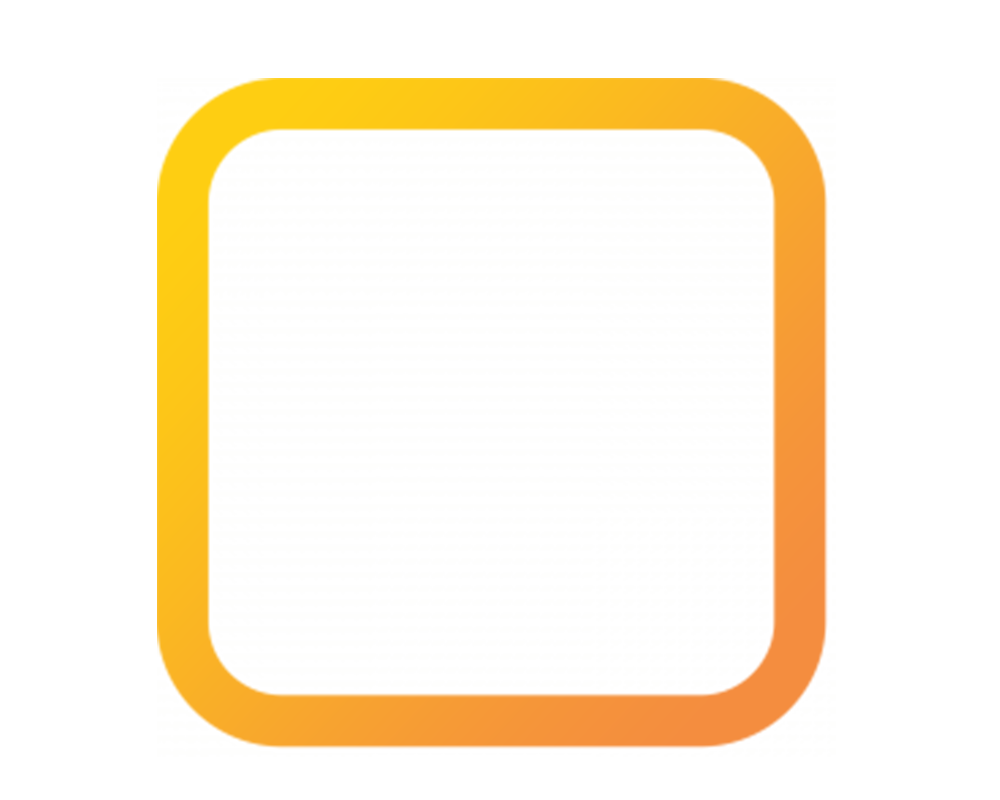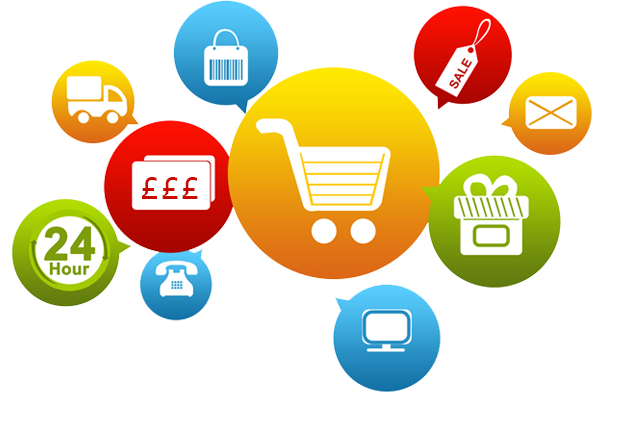 Ready to sell globally
while you sleep?

Cash in 24/7 with borderless payments.

Open Source Friendly
We are familiar and experienced with WordPress, Opencart, Prestashop, Zencart and many more. Easily update your website knowing its secure and robust.

Inventory Control
Your website can be built and integrated in such way that you will never sell something that is out of stock. And you will be able to automatically update the stock as you or your suppliers buy more.

Graphical Reports
See what you have earned, how much stock you have, what products and services sell better than others, and where your customers are coming from. Our simple yet powerful dashboard delivers you a strong insight to your business.

Promotion Tools
Seamlessly add seasonal deals, special offers and discount codes to promote your products and services further to increase sales.
What, why, and how ecommerce?
eCommerce (also known as electronic commerce) is basically the process of transferring electronic information from one machine to another. The most common type of e-commerce is an online shopping website which allows a user to purchase products and services through a single page or shopping cart using a variety of payment methods (commonly credit or debit cards).
It is a great tool for selling your products and services online, and what makes it fantastic is that it has no time or geographic restrictions. This means you could be selling your products all over the world, and making money 24 hours a day, 7 days a week. Even whilst you are sleeping.

Papa Agency understands the importance of high and low value products and services. We also recognise the techniques which can be used to feature your desired products and services in such a way that the customer will naturally be drawn towards them.
eCommerce Services
• Complex Product Layouts
• Custom Built Shopping Carts
• Inventory Management
• Compiling Products Databases
• CRM Integration
Ready to automatically sell your products and services 24/7?
 Click here to get an ecommerce website quote!