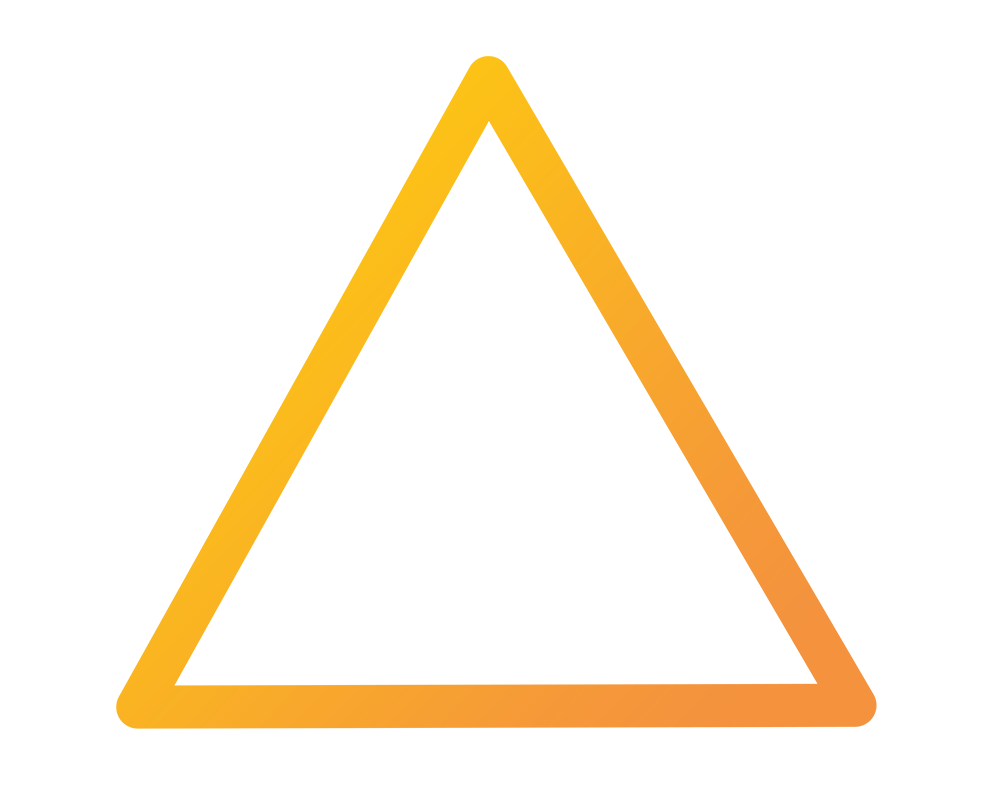 A picture can speak
a thousand words


Imagine what a video can deliver.

Understanding
A project manager will gather all necessary information required to ensure we are fully equipped to deliver your design the best way possible.

Striking
We have the creativity, knowledge and resources to ensure your design gets the look and feel it deserves.

Detail
Your design is carefully created in high resolution using pixel-perfect graphic design software. This enables us to deliver the best quality result that looks exceptional for its purpose.

Relevant
Whether you want single canvas, illustration or explainer video. Every frame we create will be constructed with your vision in mind.
Ready to deliver a vision to your customer?

Your design is what subconsciously sells your products and services to the customer before they even get a chance to read or hear about it. They have already decided they like what they see.
Graphic Design Services
• Print Design
• Product or Package Design
• 3D Modelling
• Infographics
• Motion Graphics & Explainer Videos