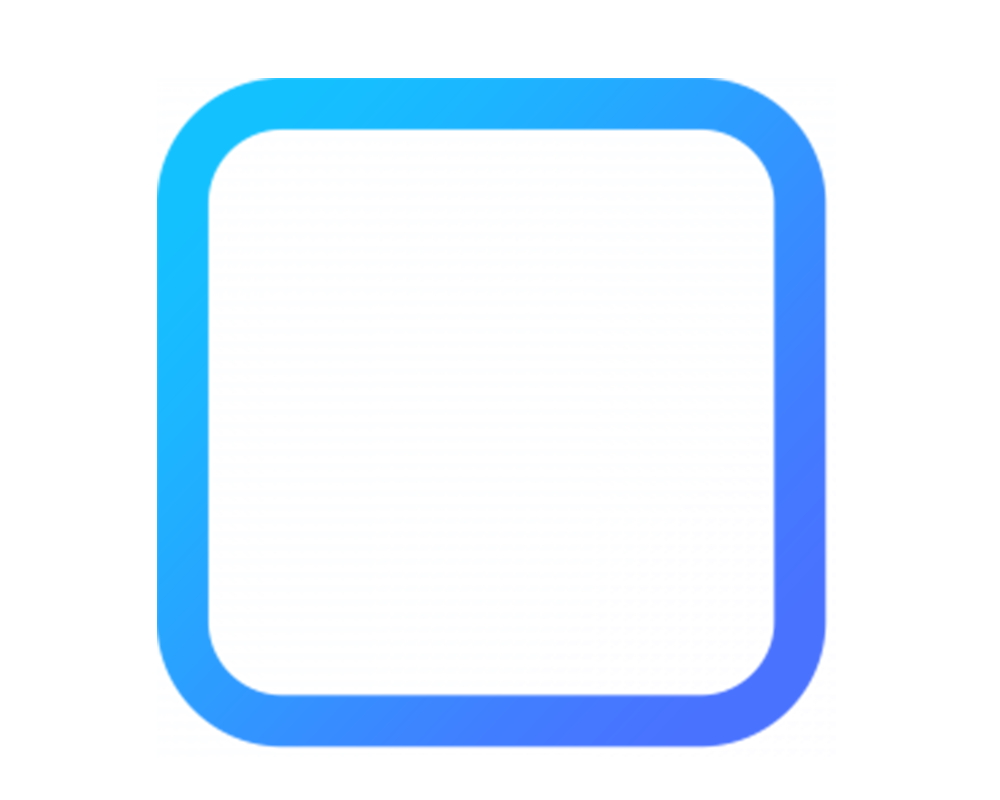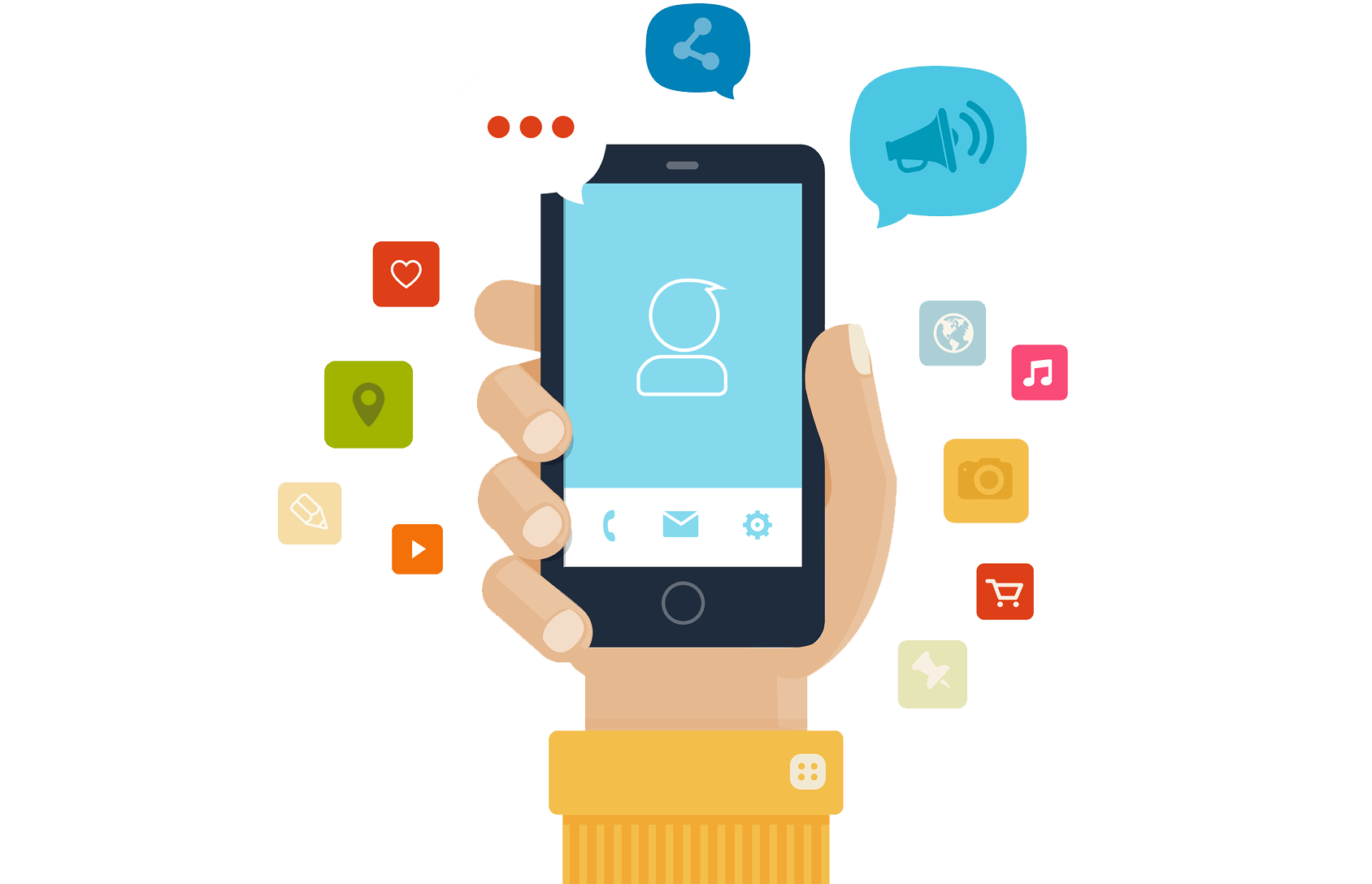 Be carried
with your customer

We create awesome mobile apps.

Multi-Platform
We have both Android and Apple (IOS) Developers skilled and ready to start your project.


Engaging
Unlike apps that get deleted a short while after they are downloaded, we work hard to ensure your mobile application is kept on the phone, and interacted with as frequently as possible.

User Friendly
Finger friendly buttons, seamless navigation, and text that's easy on the eye. Our mobile apps are carefully developed considering the user in mind at all times.


Connected
We develop mobile applications that have the ability to connect to your devices bluetooth, wifi, infra-red, GPS and other popular or custom interfaces
Is your business mobile friendly?

Every mobile application we develop is structurally designed and customised to benefit each individual client. We also provide one-stop consultancy, guidance, and updates throughout the entire process from the initial idea through to the final launch.
Get in touch with us now, let's release ingenuity!
Mobile App Services
• IOS and Android
• UX and UI Designers
• SAAS Support
• Technical Consultancy
• Middleware Integration