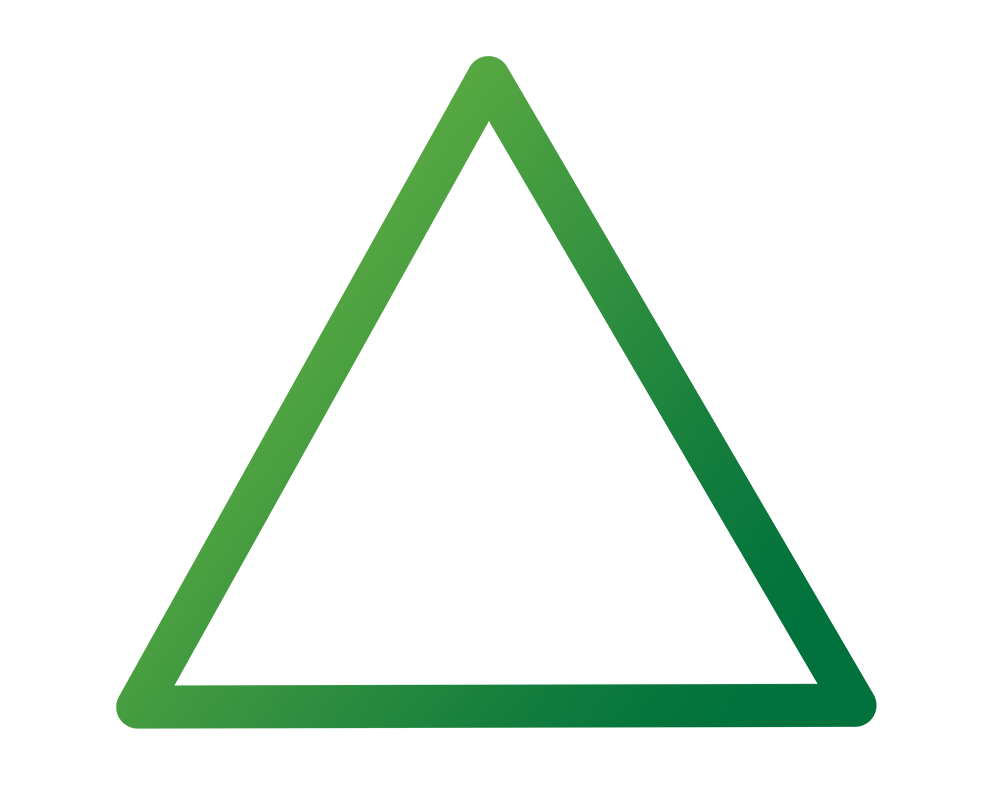 We build awesome software
and mobile apps.

Lets automate your idea.

Specification
A technical analyst will gather all requirements and develop a logical workflow.


Multilingual
Our diverse range of software developers write code in different languages to ensure your project gets built using the most beneficial programming.


Robust
We use industry recognised frameworks, repositories and security patches to ensure your software is safe, updated and scalable.


Testing
Our testers can perform a variety of tests to ensure the security, functionality and integrity of your software is ready for deployment.
Developing software is like building a house.
It requires planning, drawing, permissions, a rock-solid foundation, firewalls, support and maintenance.

Papa Agency have been in the website development business since 2007 and fully understand the intricacies involved in deploying a successful software or website development project.
Software Dev Services
• Technical Consultation
• Bug Testing
• PHP & MySql
• .NET and SQL
• Android and IOS App Development
Are you ready to discuss your next software or website development project?
Click here to get in touch with an IT Development Expert