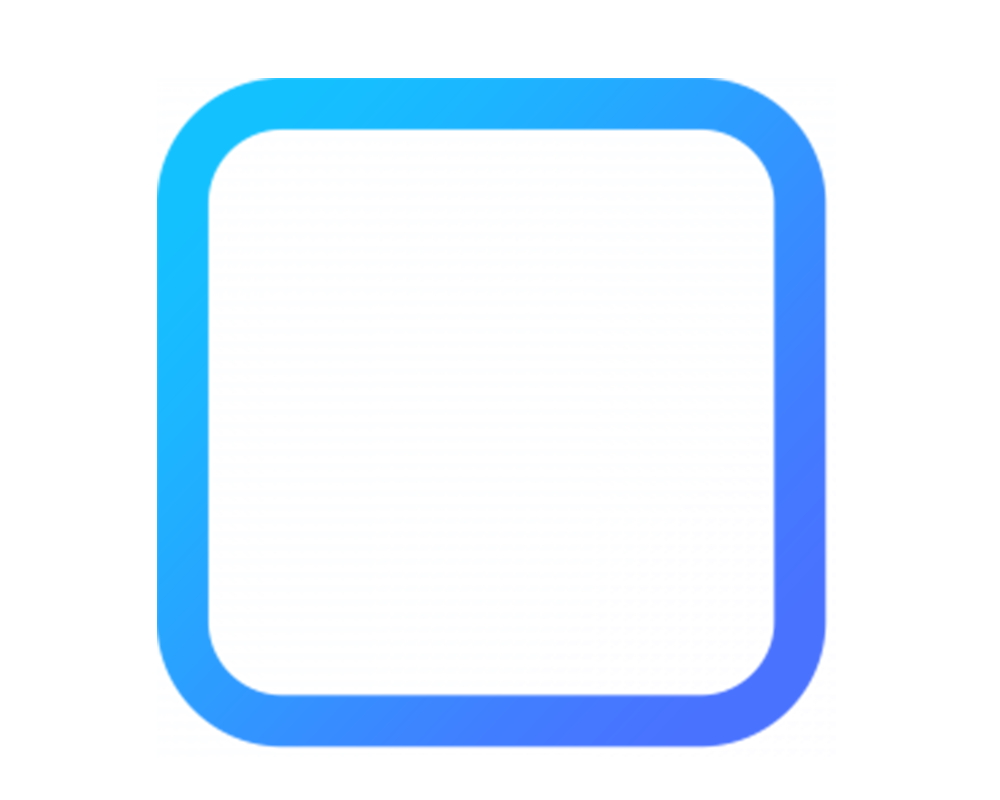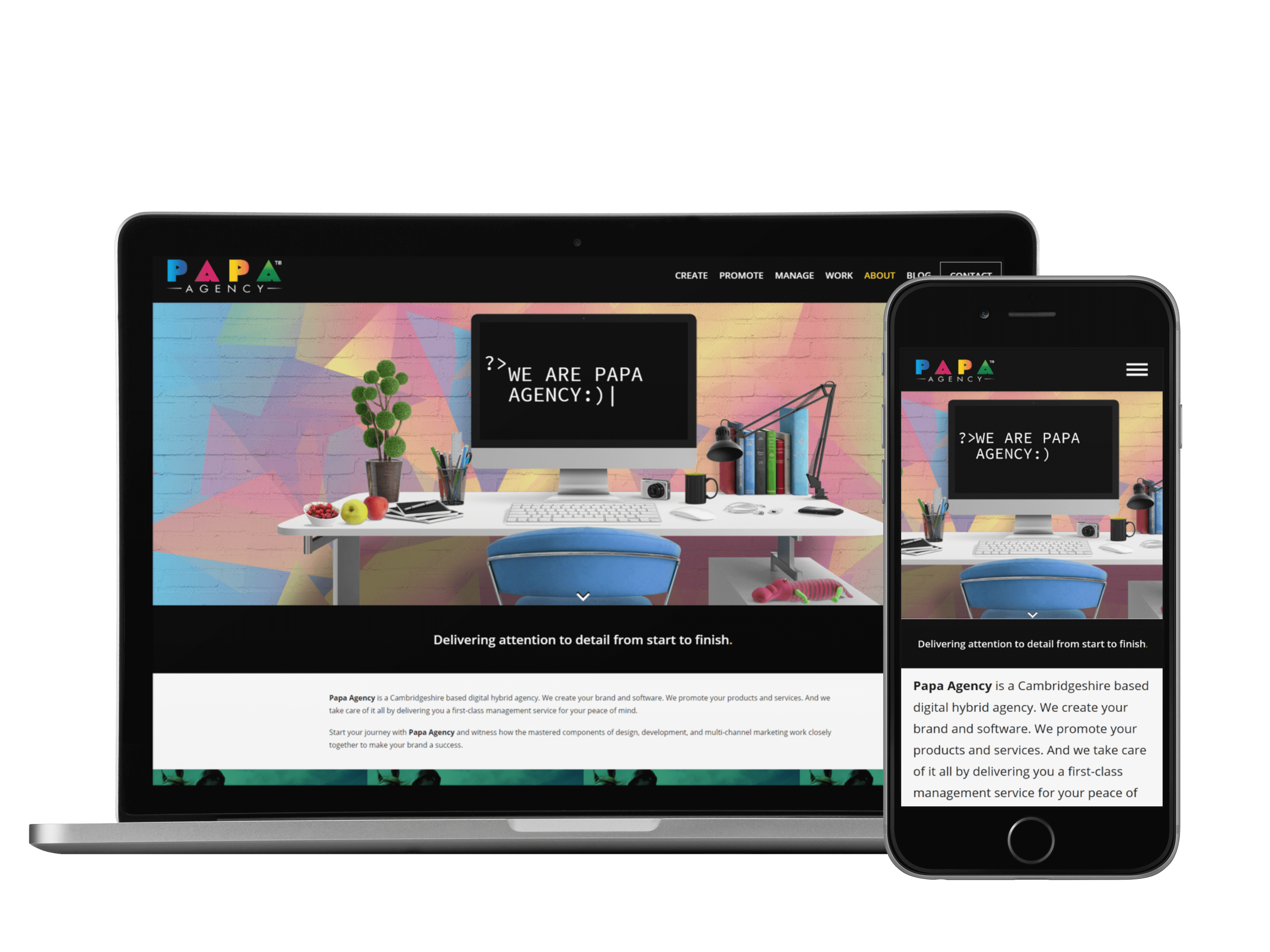 Are you ready
for your new website?

Show the world what you offer in style.

Responsive
Your website will display its content differently based on whether it is viewed on a desktop, mobile or tablet device.


Optimised
Search engines will recognize your website and rank It higher. Your website will load faster and your coding will be cleaner.
Engaging
We create your website with the user experience in mind. All our websites are designed with a user-friendly interface that's easy to use and attracts leads.

Manageable
Simply log into your control panel and change your website content on the fly with our wide range of content management systems.
Are you ready for your new website?
10 years ago, the first thing a business needed to promote their brand was a set of business cards.
Today, it's a properly designed website.
These days an outstanding website design requires much more than just content and pages. It must be designed responsive, search engine optimised, mobile ready, have character, and above all give a user-friendly experience.

Papa Agency invest in hiring the best website designers, and keep up to date with the latest trends in technology to ensure every website we design is outstanding.
Web Design Services
• Bespoke Website Design
• Single or Multipage
• Facelift your current site
• Static or CMS Control Panel Options
• CRM Integration