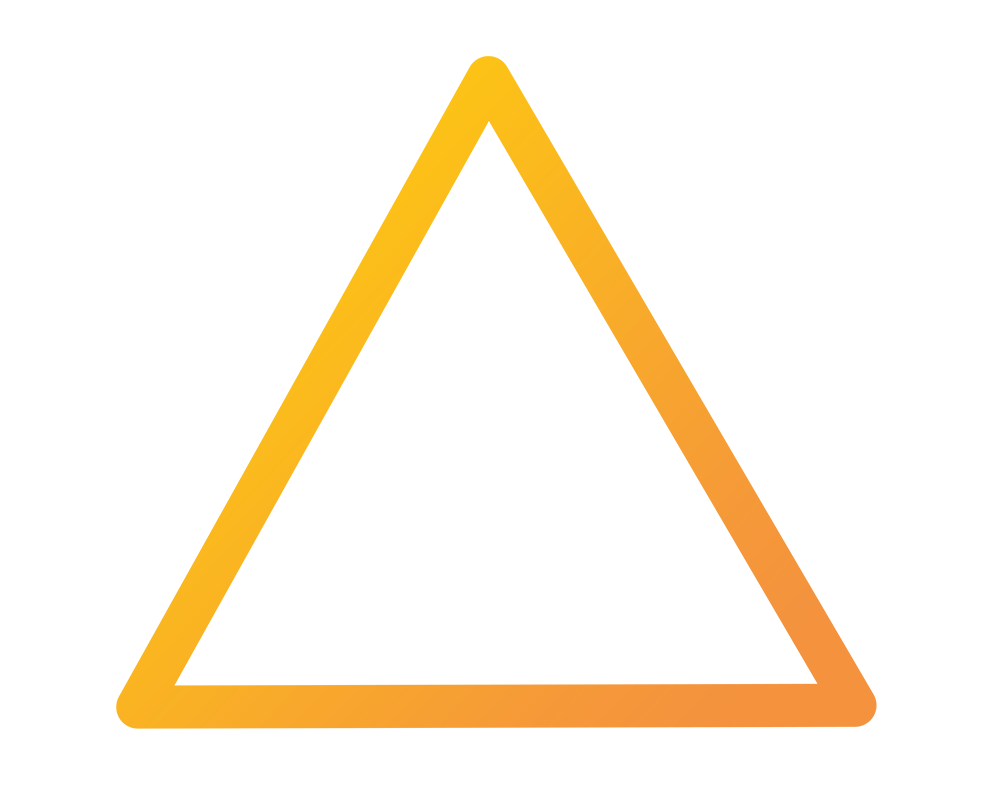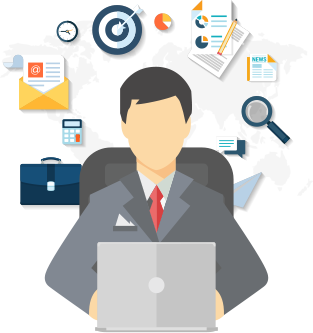 First Class Management,
focussed on growth.

We manage all aspects of design, development and marketing.

Dedicated
A dedicated manager will focus on your maintenance plan to ensure you are getting the best result possible month by month.

Updated
We keep at the forefront of latest trends to ensure all designs and promotions are attractive, and all coding is robust and regularly updated.

Supportive
We are available for a chat anytime. We work hard to support your business, so you can focus on running it.

Creative
Its in our nature to be creative. So we add a flair of creativity to your business and make it stand out of the crowd.

We have the relevant expertise to take the strain away from you so you can do what you enjoy the most.
Our creative individuals create your print and web designs. Our coding experts develop your website, software and mobile apps. Our promotional experts promote your business through a wide array of marketing techniques. And finally, our project managers ensure that we are all working together in harmony to deliver the perfect flow.
Get in touch with a management consultant today

Manage Services
• Website Hosting
• Technical Support
• Recurring Campaigns
• Growth Consultancy
• Streamline Strategy