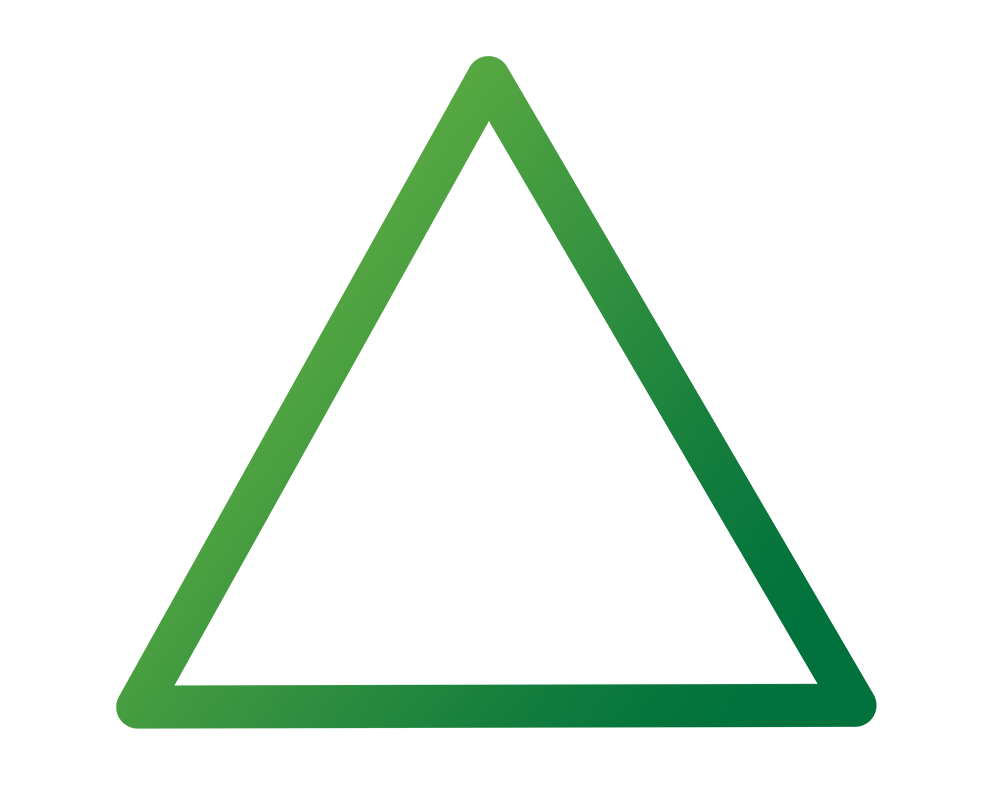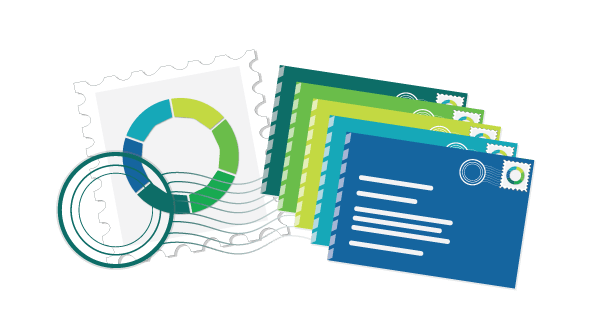 Target your letterboxes
with precision.

Wider market, tangible, more control.

Save
As we buy in bulk we are able to save you money on your direct mail. We can often design, print and mail your items cheaper than just the cost of a second class postage stamp.

Control
Narrow your customer database and only mail to those houses within specific criteria's that are most likely to give you business.


Customise
Letter, Flyer, Brochure or Magazine. We can design, print and mail the ideal product for your business everytime.

Reporting
If mail is undelivered, we can sort it for you. Or we can put your return address.
Have it designed, printed, enveloped and mailed for less than a stamp.

Your customer may have access to hundreds of TV channels, thousands of newspapers and magazines and millions of websites. But the chances are, they still only have 1 letterbox.
Papa Agency can design, print and mail your next marketing campaign right to your customers mailbox for less than the cost of a second class postage stamp. We can also help you identify which houses are more likely to respond to your campaign and produce more leads.
Get in touch today to discuss more about your next direct mail campaign.
Direct Mail Services
• Delivered by Royal Mail
• Design / Print / Mail
• Database Support
• List Sourcing
• Mail Consultancy