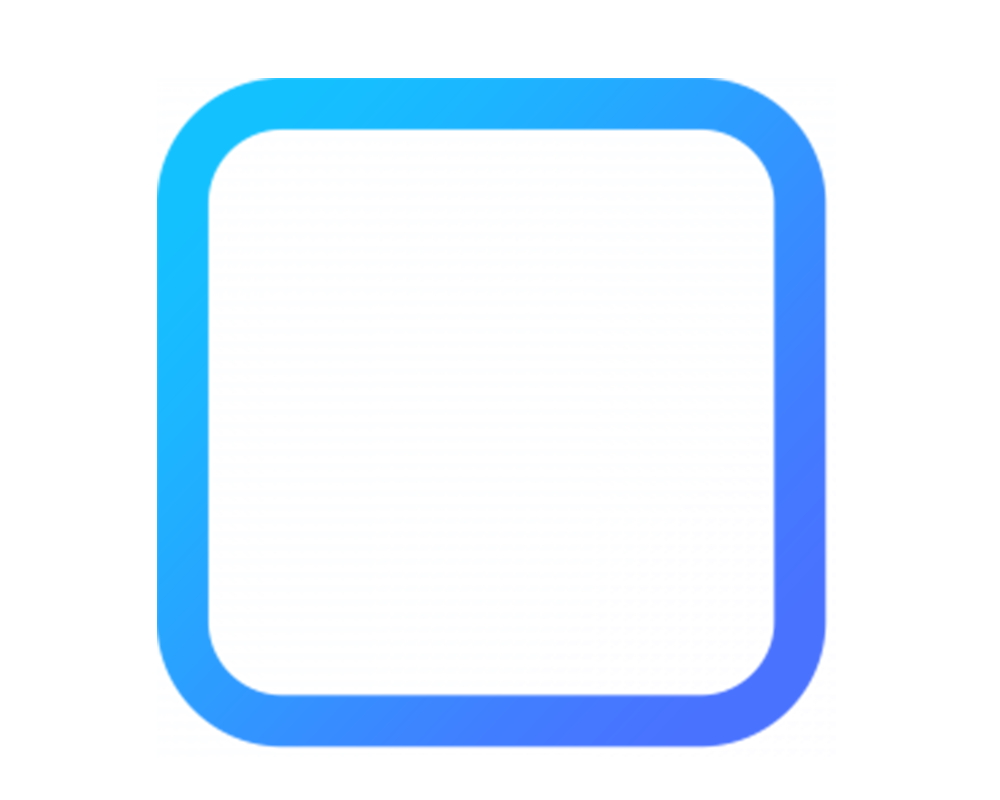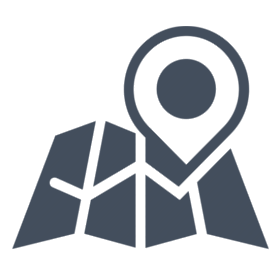 You choose the areas,
we deliver your artwork.

Letterbox marketing at a fraction of the cost to mailing.

Target Distribution
Select your areas and postcodes. We will arrange the best time and dates available for your chosen audience.


Solo or Combined
We can post your flyers or brochures on their own, or we can mix it with other non-competitive businesses to reduce your cost further.

GPS Tracking
We monitor our doorstep distribution team to ensure all items are delivered correctly on time.


Geo and Demographics
We can help you identify your target market and ensure your items reach the right people, at the right time.
Does leaflet distribution still work?

Your customer may have access to hundreds of TV channels, thousands of newspapers and magazines and millions of websites. But the chances are, they still only have 1 letterbox.
Papa Agency can design, print and drop your next marketing campaign right to your customers mailbox. We can also help you identify which houses are more likely to respond to your campaign and produce more leads.
Get in touch today to discuss more about your next door to door campaign.
Letterbox Services
• Design / Print / Deliver
• Area Support
• Solo or Joint Drops
• Recurring Contracts
• Timed Options