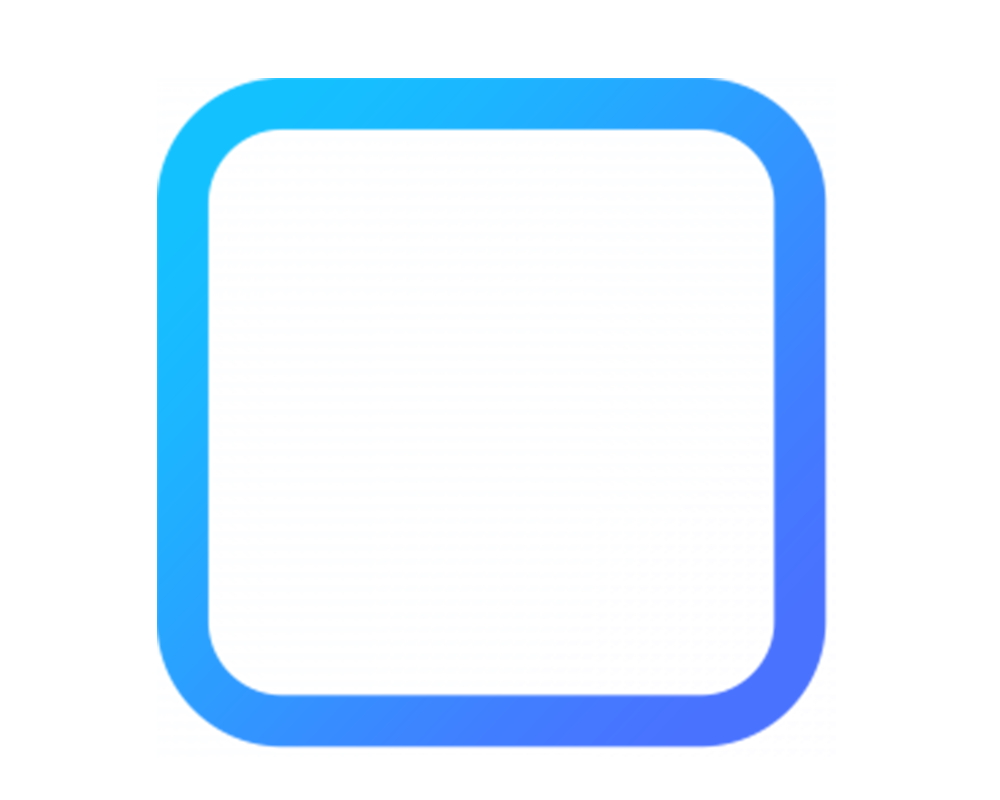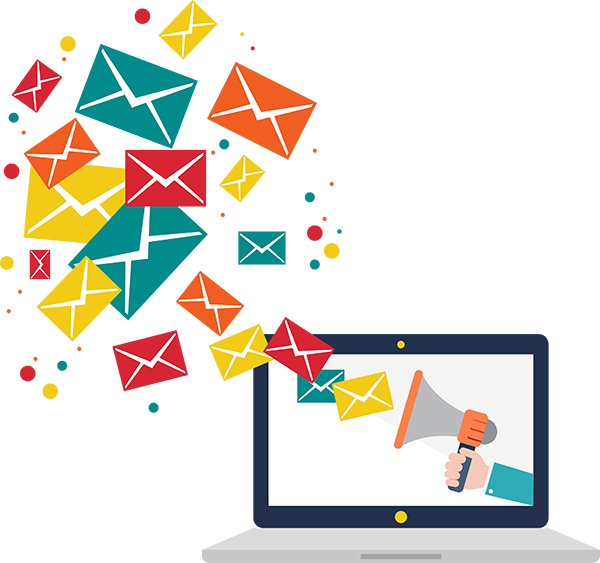 Access to over 40,000 direct mail
and email lists, worldwide

Specialist knowledge and sector specific experience.
Ready to email the right people direct?
Our list broker division are experts in UK and International List Broking
representing over 40,000 direct mail and email lists, worldwide. They work
with both B2B and B2C companies providing specialist advice on not only the
best lists to mail but also how to optimise their campaigns. From selection
criteria to swap opportunities, from de-dupe advice to post mailing results
analysis, we can help you recruit more customers at a lower cost.
Our main goal is to find you 'the right list'. Our aim is to help you
achieve top results from your marketing efforts with the best customised
direct marketing lists.
Our approved broker will research, negotiate and implement all of your list
needs for both direct mail and email campaigns. We have experience with a
diverse clientele and can satisfy all of your requirements.
Our experienced list brokers each bring specialist knowledge and sector
specific experience. This experience, combined with our industry leading
bespoke analysis and planning tools, enables us to achieve exceptional
results, time and time again.
With over 12 years experience specifically in list broking, we know
exactly where to look.
We understand the market and really know our data
We have a reputation for exceptional negotiation and innovative buying
We constantly strive to maximise the effectiveness of our clients
marketing
We don't just save you money, we add value to your whole acquisition
process
HOW WE DIFFER TO OTHER LIST MANAGERS/BROKERS IN THE INDUSTRY
Our results are brand driven so we specialise in response based files i.e.
magazine subscribers, conference delegates, show attendees etc.