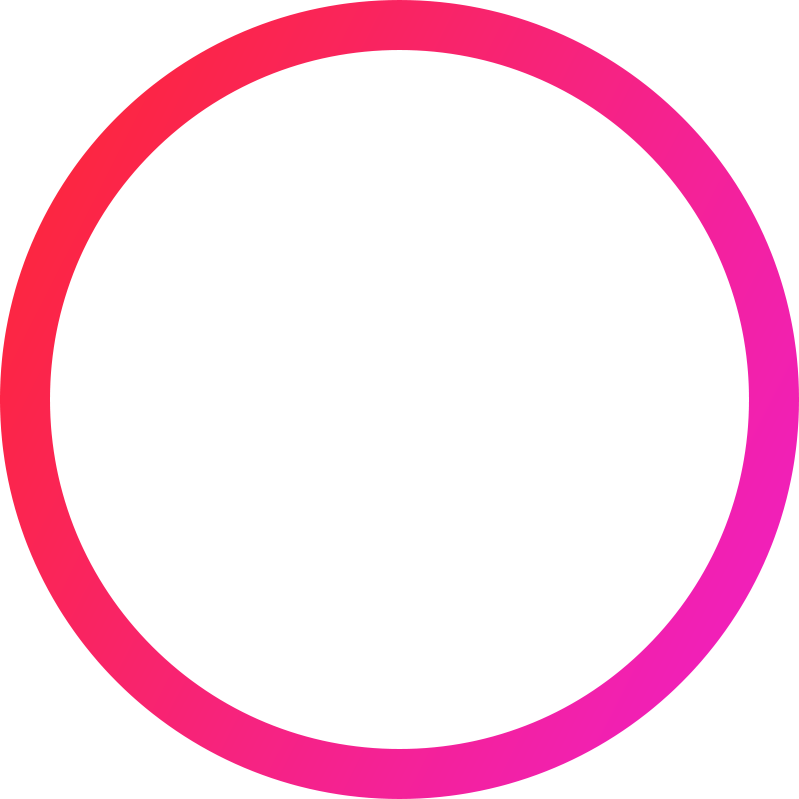 Bring your design
outside the screen.

Digital and Lithographic Print Experts.

Relationship
We have worked closely with thousands of clients, created tens of thousands of designs, and printed millions of pages.


Attraction
We have the knowledge, tools, and expertise to make your brand get the look and feel it deserves.

Perfection
Your artwork is carefully created in high resolution using pre-press graphic design software to deliver the best quality possible.

Production
Our printing machines are fully capable of producing over 250,000 full colour A4 sheets per day.
We were born as printers.

Due to customer demands, we have evolved over the last decade from a traditional lithographic offset printing company, to a fully integrated hybrid agency.
Our roots remain strong, and we understand all aspects of commercial printing right from mixing inks, making plates and colour matching, through to variable data and direct mail.
Get in touch now, or click here for a specific print estimate