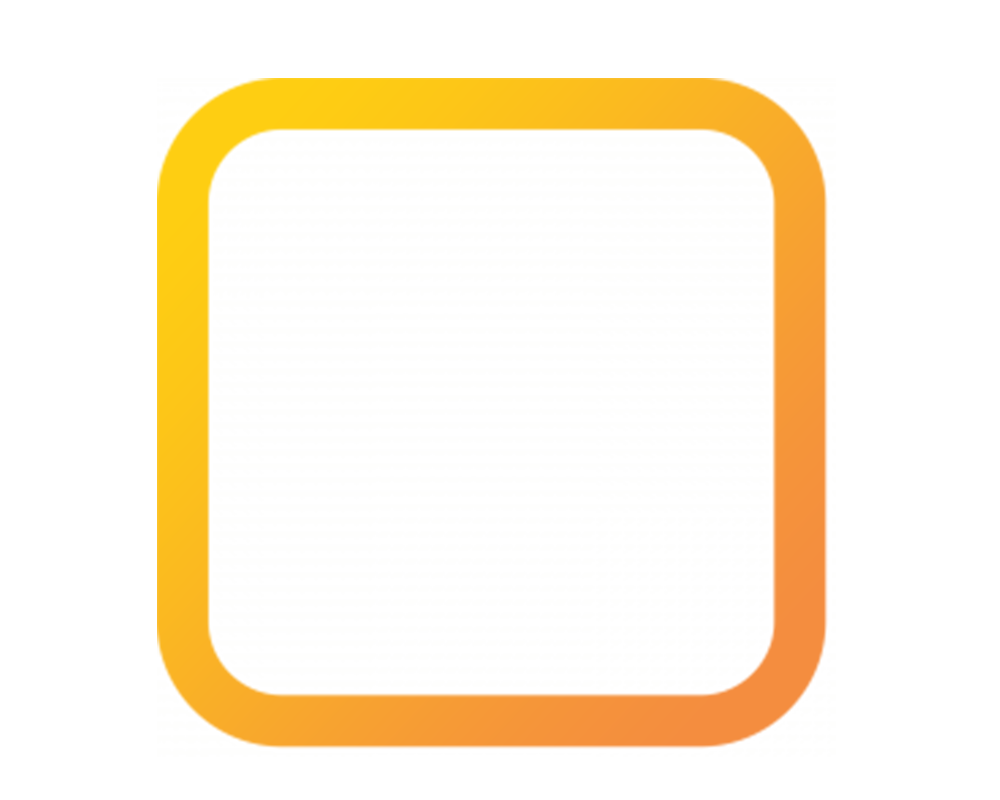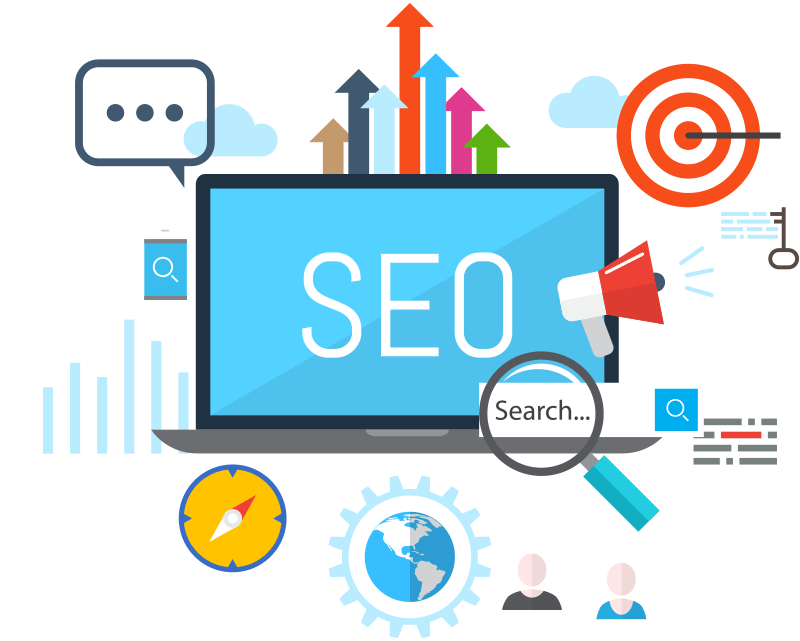 Great content deserves
Great ranking

When you understand google, it recognises you.

Search Engine Optimization
We offer search engine optimisation to boost your website rankings on Google, Bing and other search engines.

On-Page SEO
Your website SEO does not only relate to search engines but to your page SEO, keywords and headings.

Keyword Research
The best way to optimise your SEO is by finding the correct keywords with low competition and high search volume.

Image SEO
Images are very important for your website, so they need to be SEO optimised too. From titles to alt titles and meta descriptions.
Why do you need SEO?
Building a strong site architecture and providing clear navigation will help search engines index your site quickly and easily. This will also, more importantly, provide visitors with a good experience of using your site and encourage repeat visits. It's worth considering that Google is increasingly paying attention to user experience.
When it comes to how much traffic is driven by search engines to your website, the percentage is substantial, and perhaps the clearest indicator of the importance of SEO.