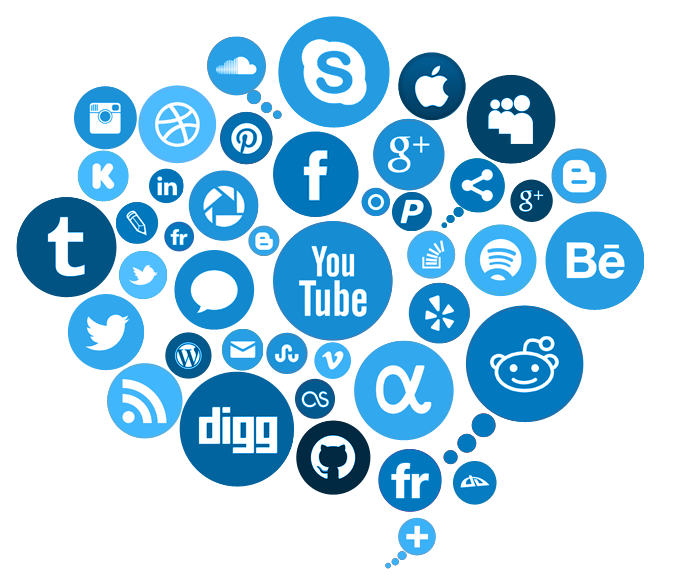 Tap into the fastest
growing trend in history.

Target billions of people, faster than ever before.

Global
Reach people all over the world with relevant content to suit their profile.


Interact
Inform people of your status, updates and bulletins. Get feedback in real time.
Promote
Update people with your latest products, offers and promotions. Get likes and customers in real time.

Network
Spread the words, build your audience and share your products and services.
The future is social. Are you connected?

As of the second quarter of 2018, Facebook alone had 2.23 billion monthly active users (Source: Statista.com)
It doesn't take a rocket scientist to work out that social media is probably the most effective marketing tool in the entire universe.
We create strategically tailored social media campaigns to suit your budget.
Get in touch now to see just how much you can benefit from social media marketing.

Social Media Services
• Scheduled Campaigns
• Facebook Ads Marketing
• Twitter, Linkedin and Youtube
• Networking Assistance
• Social Events Management